Rebranding a couple of weeks back was simply the beginning of many things we have in the pipeline in order to continue building the most comprehensive field service management solution in the market. What followed was the integration with one of the leading mobile workforce and dispatch management solutions, Fleet Complete. Today, we are ready to announce more.
We have reached an agreement with the Kaunas University of Technology to develop a virtual assistant that will address some of the burning challenges plaguing businesses in the FSM sector. Leveraging the advancements of artificial intelligence (AI) and machine learning (ML) technologies Frontu is seeking to make communication between front-line workers, clients, and management as seamless and instantaneous as possible.
Turning to experts for help
Being involved in the chaos and mayhem of modern-day business often distracts us from the fact that there are scientists and domain experts outside the business realm that can help offer a fresh outlook to our problems. Partnering with KTU offers us an opportunity to tap into the research, knowledge, and work of some brilliant minds that specialize in the development of these technologies.
"Customer service response times are incredibly important for service-based companies. Knowing whether the equipment will be fixed on the same day or next week is essential to clients. As such, we are looking to improve customer service response times through the use of data analytics and process management. After simplifying service processes, combining the data acquired by Frontu with AI systems allows us to automatically select the best field agent, predict service times, and ensure first-time fixes. By cooperating with Frontu, we are developing our own research-based expertise, which will later be passed on to students.", said Mantas Vilkas, a researcher at KTU's School of Business and Economics Digitalization research group.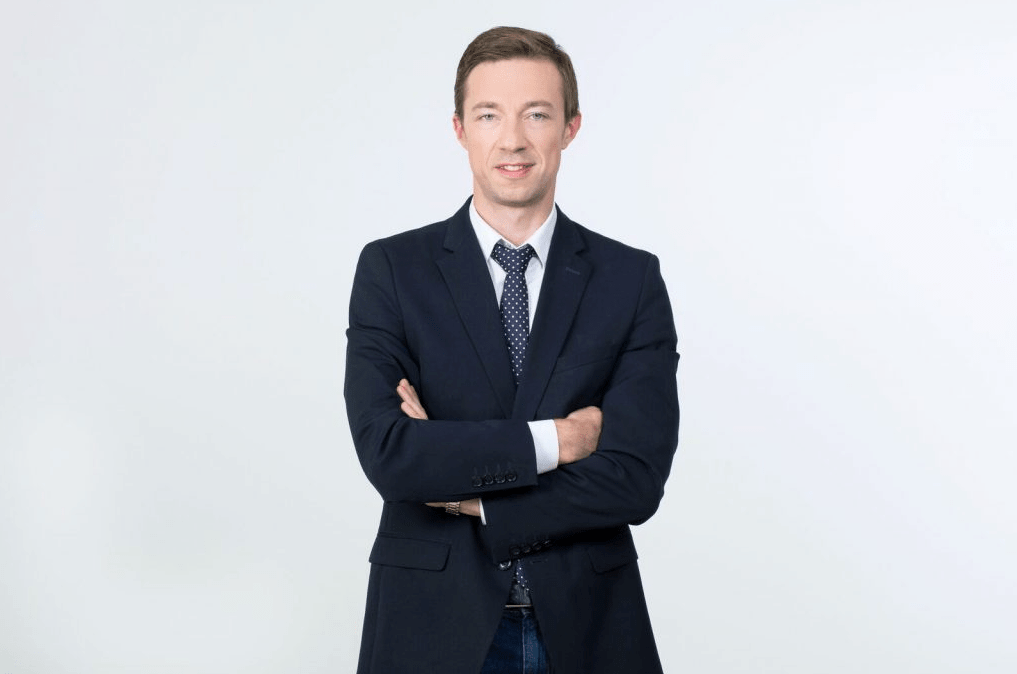 Developing tech that speaks to the client needs
When we decided to rebrand, we stressed the fact that this was more than just changing our logo and name. Our primary goal was to bring a breath of fresh air to an industry that has been long lived in quicksand. The way to do that? By focusing on new technologies and data analysis that speak to the needs of our clients.
According to our CEO, Arūnas Eitutis, "in order to achieve exceptional results, it is integral to understand the issues clients are faced with and to create science and data-driven solutions in response."
Collaborating with KTU allows us to further digitize task management and eliminate customer service disruptions. A virtual assistant can be the first point of contact between technician and client, aiding quick fixes and taking productivity to new heights.
Frontu aims to create a complete, end-to-end solution that brings seamless automation to the user from start to finish. Currently, the system is able to assign tasks automatically by using artificial intelligence. Adding a virtual assistant to an already progressive solution will only boost operational efficiency.
What's the end goal?
The goal of our collaboration with KTU is to create a system that can not only assign but also adapt the assignment of tasks based on the experience of field service workers and the client's history without any manual work. A system that can "think" on its feet and respond to the dynamic nature of our industry.
This is an exciting opportunity for both Frontu and its clients and we are happy to be the frontrunners in this space, showing that sky's the limit for field service management. Stay tuned as we still have a lot to share with you.